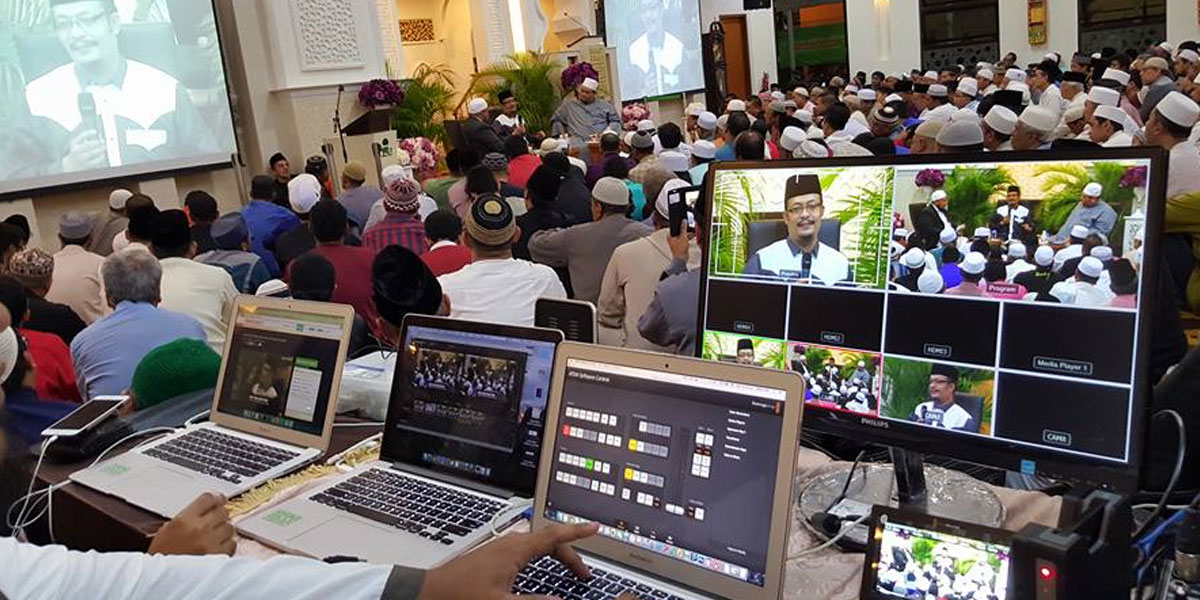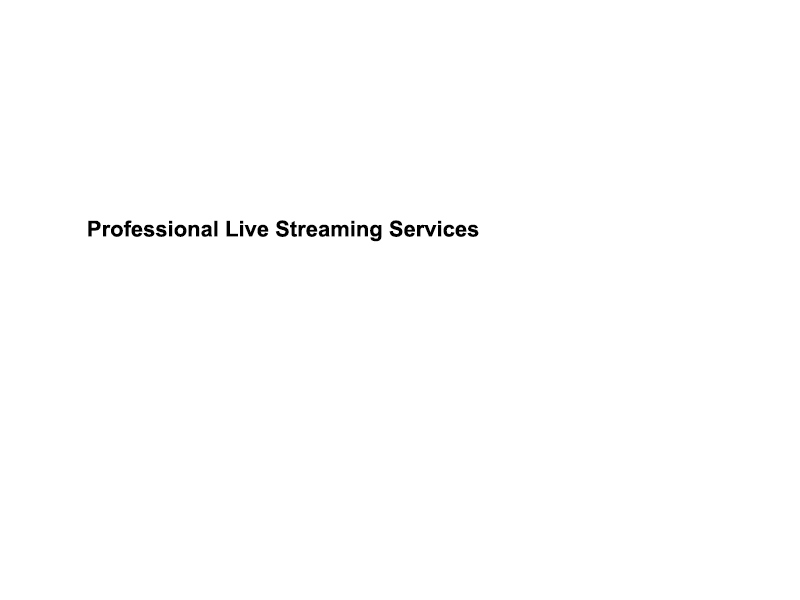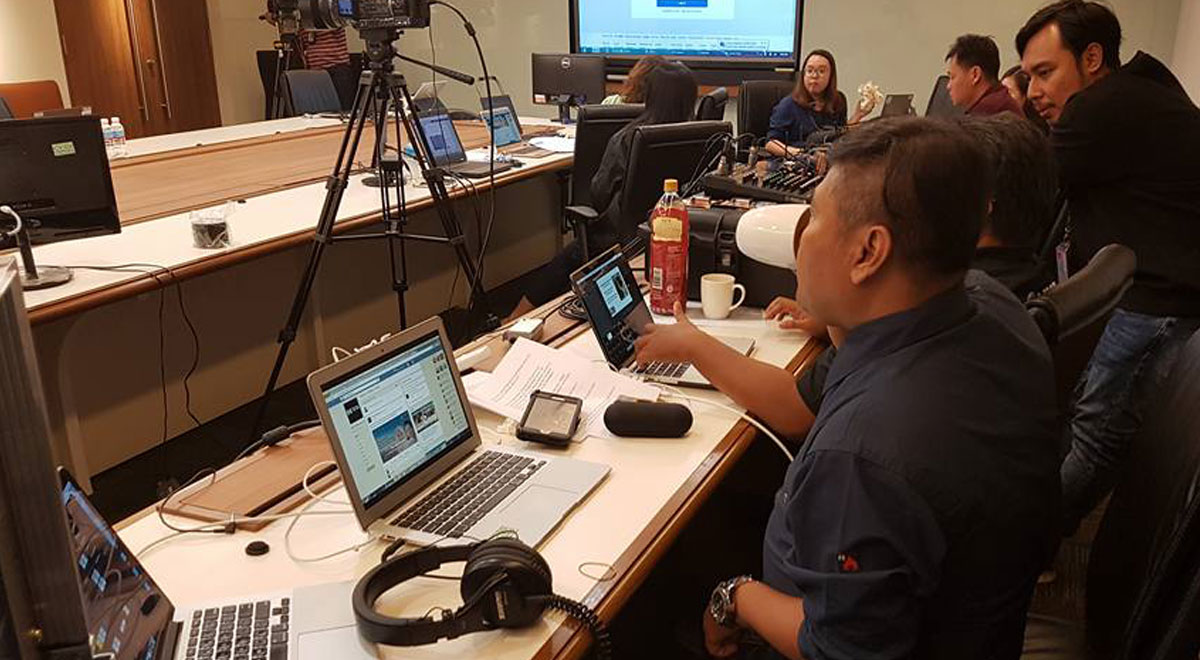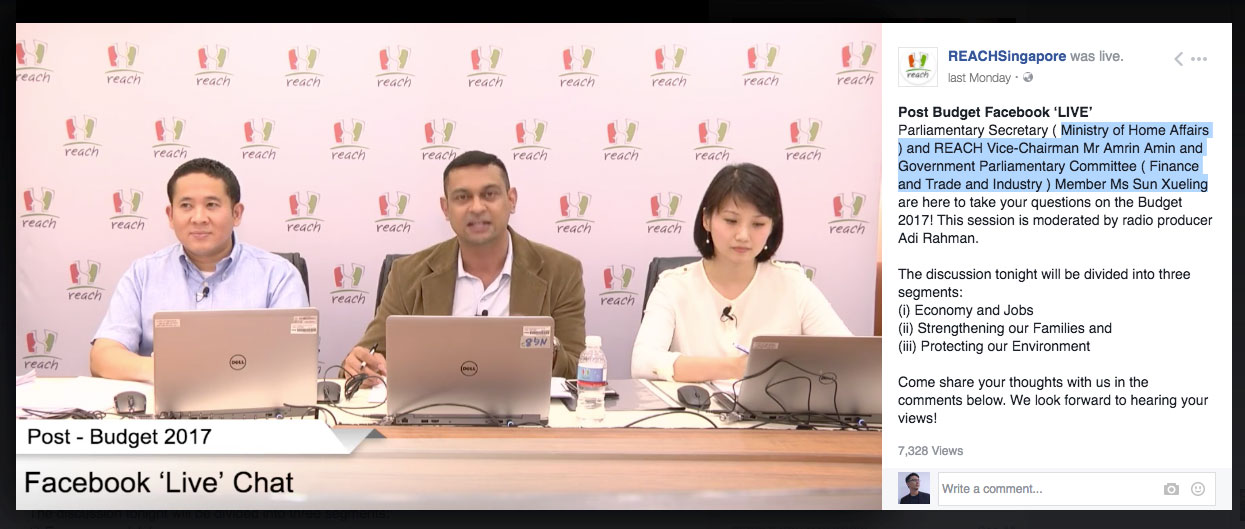 Our Mission
To help you deliver your message through quality live video streaming to an audience that matters to you.
We've had the pleasure of serving…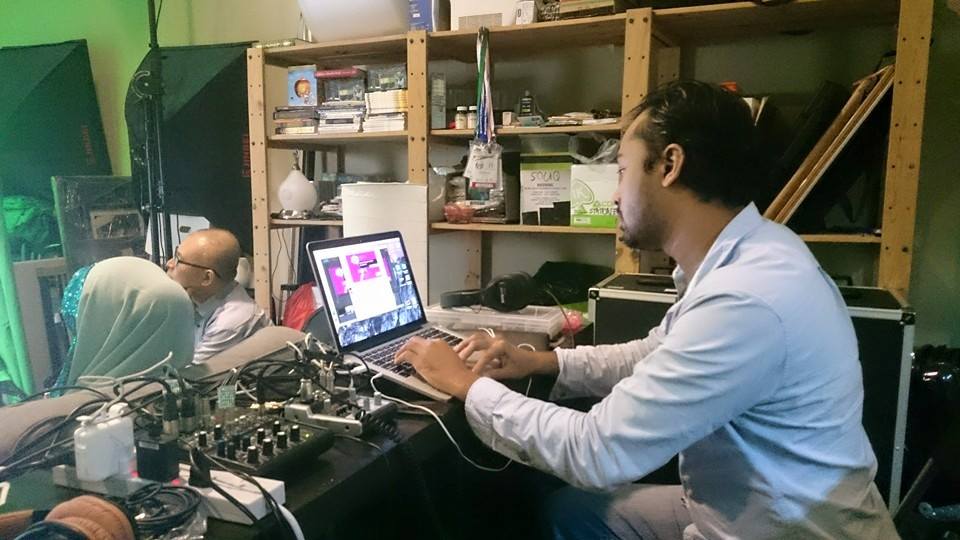 Our Story
We came about this service by accident in 2010 and live streaming was relatively new to the world then. A friend approach us to look into this topic. Since then we didn't stop and continued to improve the service from year to year.
Continue Reading About Us Here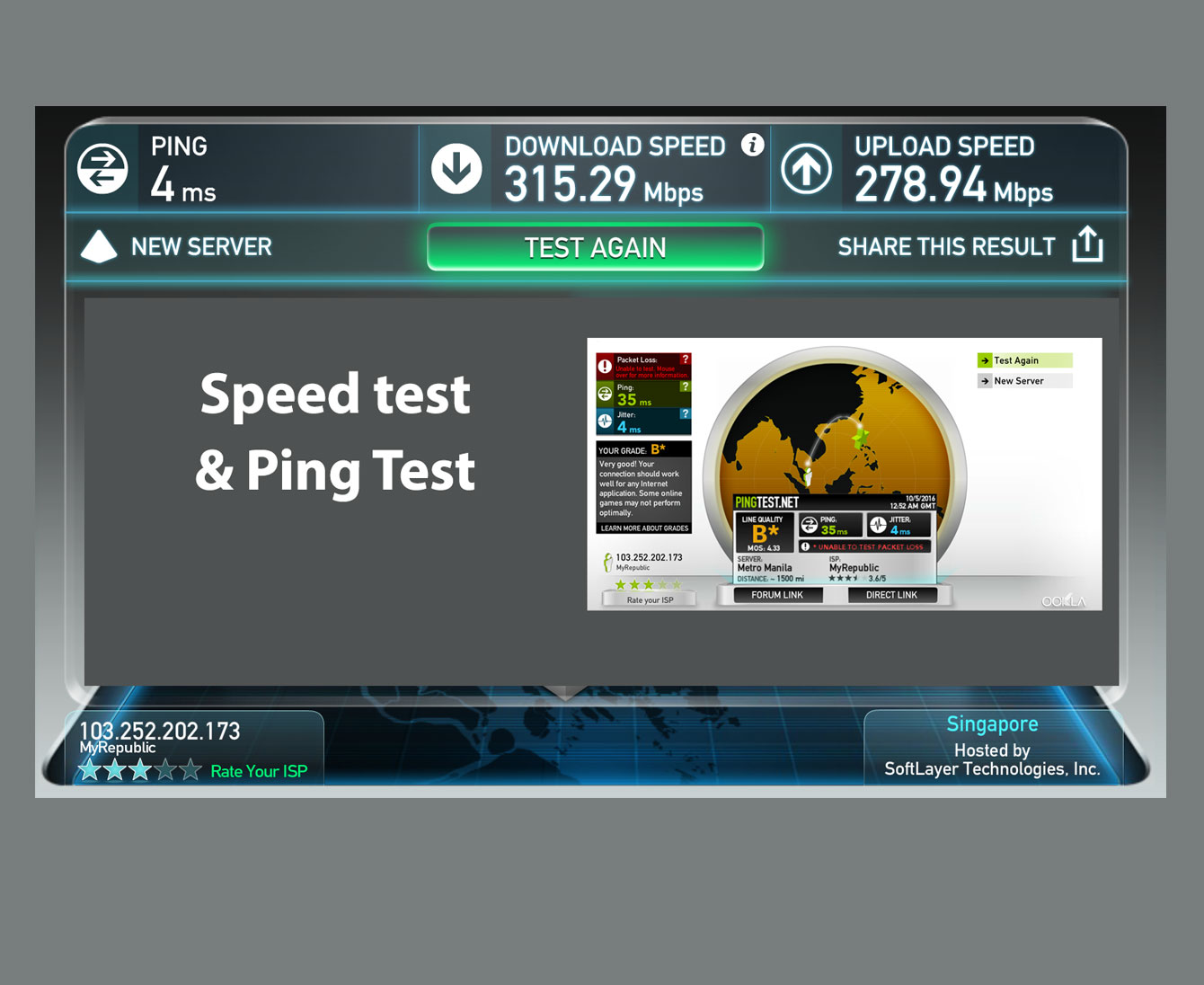 Internet Speed
One of the requirements of Live Streaming is the proper Internet Speed Connections. Hire us only when this has been checked properly.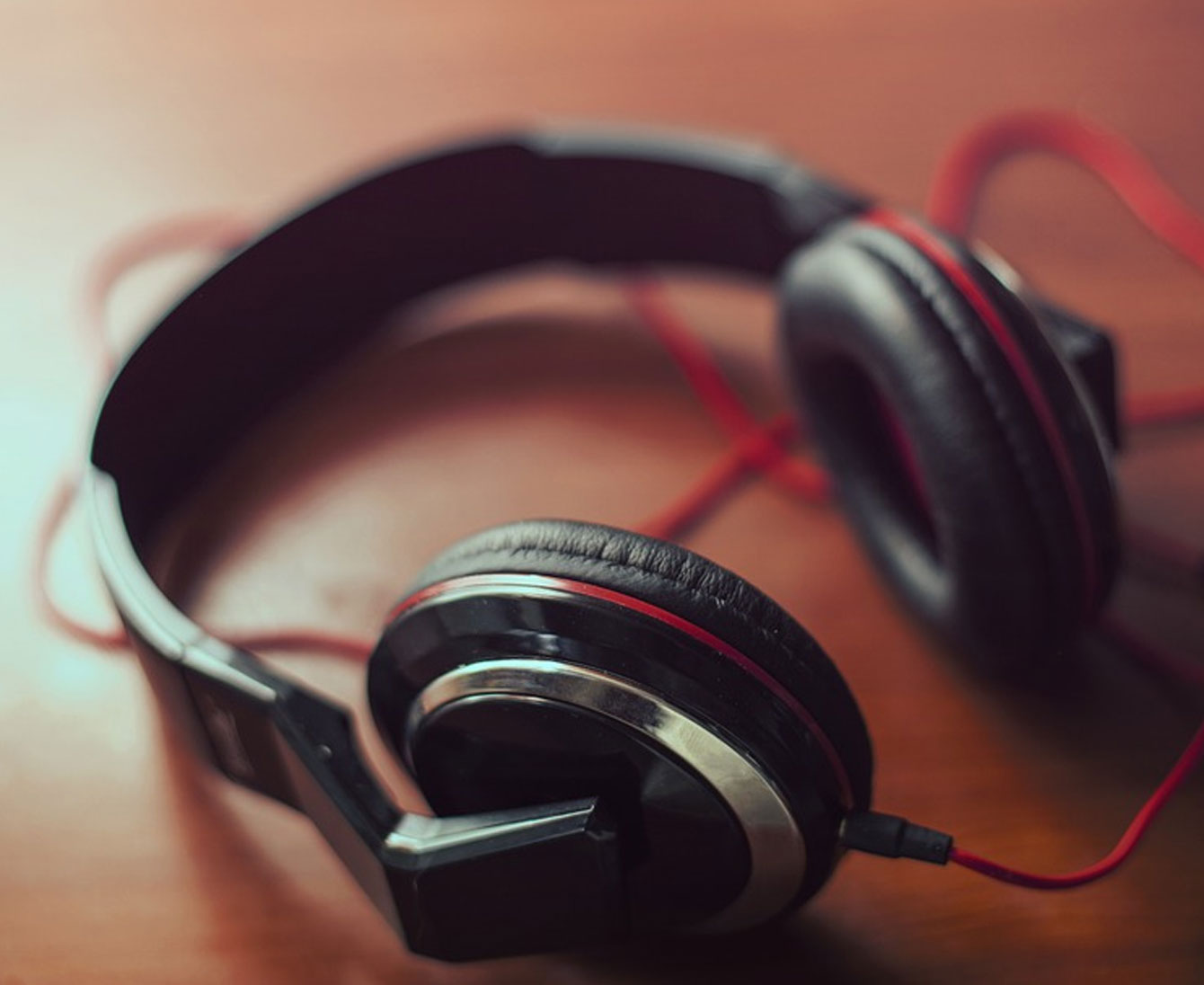 Audio Quality
Even if your video quality is uploaded with low quality visual, the audio quality is key to keep engaging the viewers.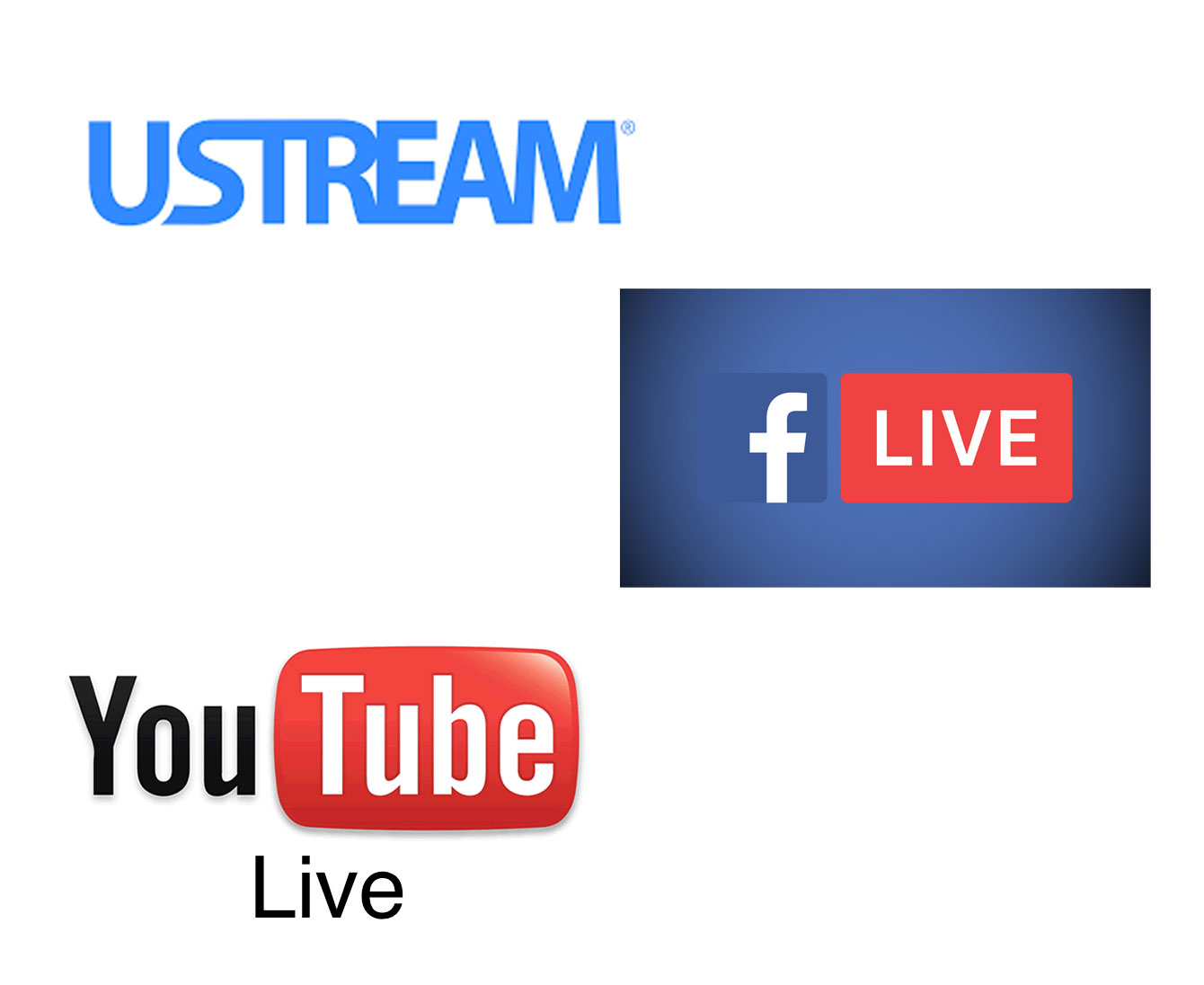 Reliable Channel Partners
We expect our video streams to reach our audience and working with capable channel ensures that nothing goes wrong.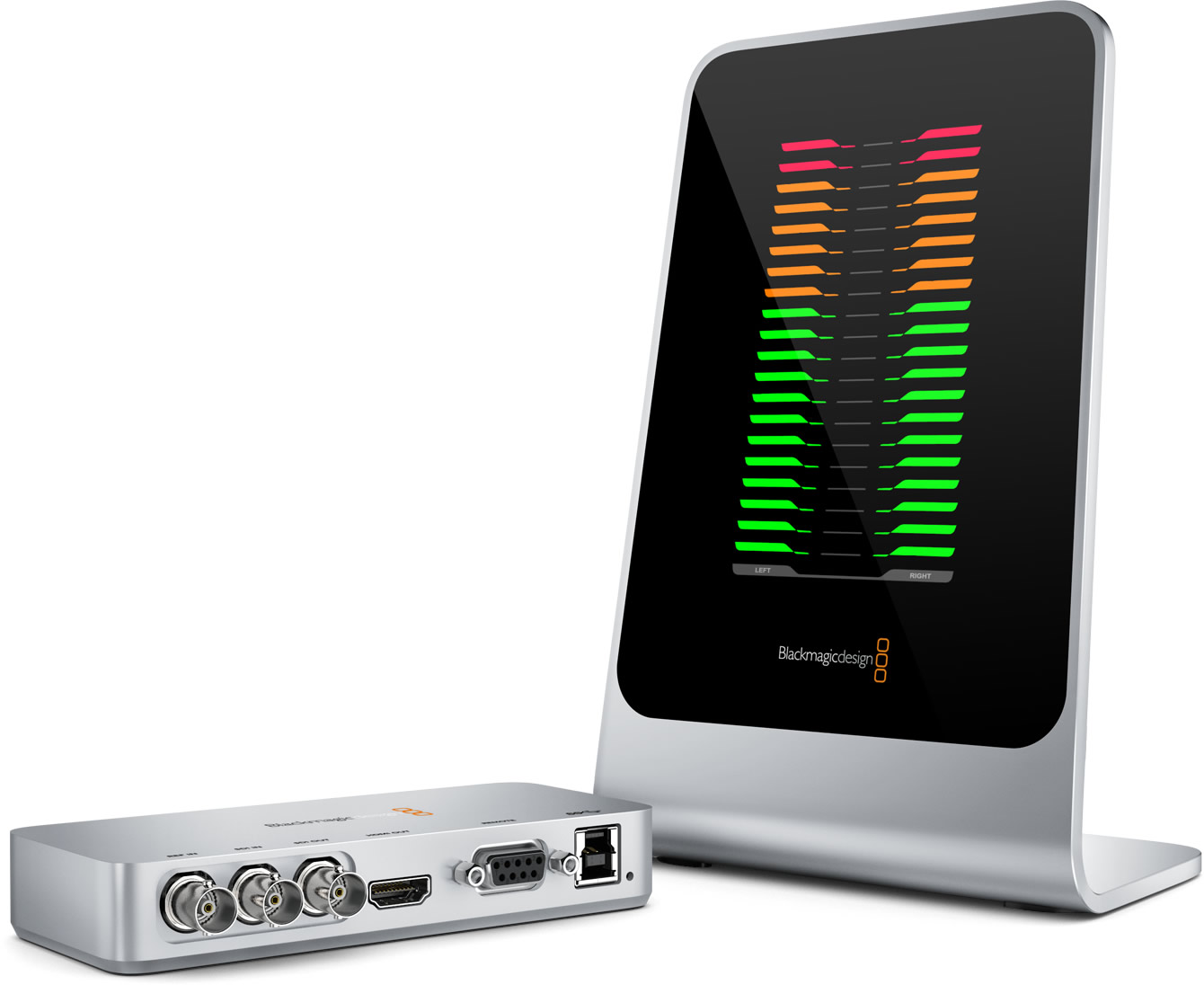 Invested in Proper Equipments
Be it for audio and visual, we have invested in various equipment to ensure that our systems do not fail during the events.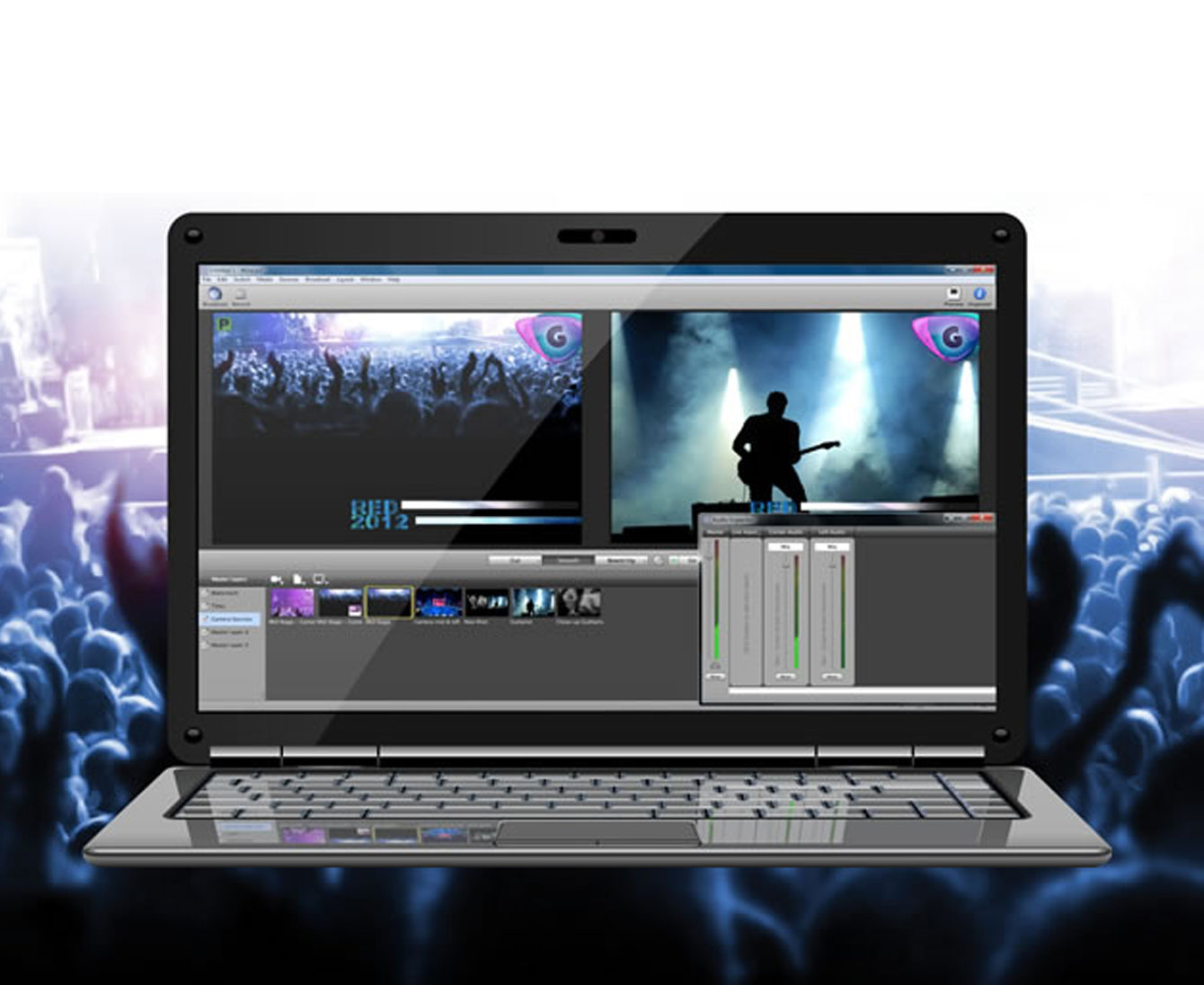 Multiple Channels
Streaming to multiple channels at once is the latest of our ability as we invest softwares like Wirecast that have the capability to stream to multiple channels such as Youtube, Ustream and many more.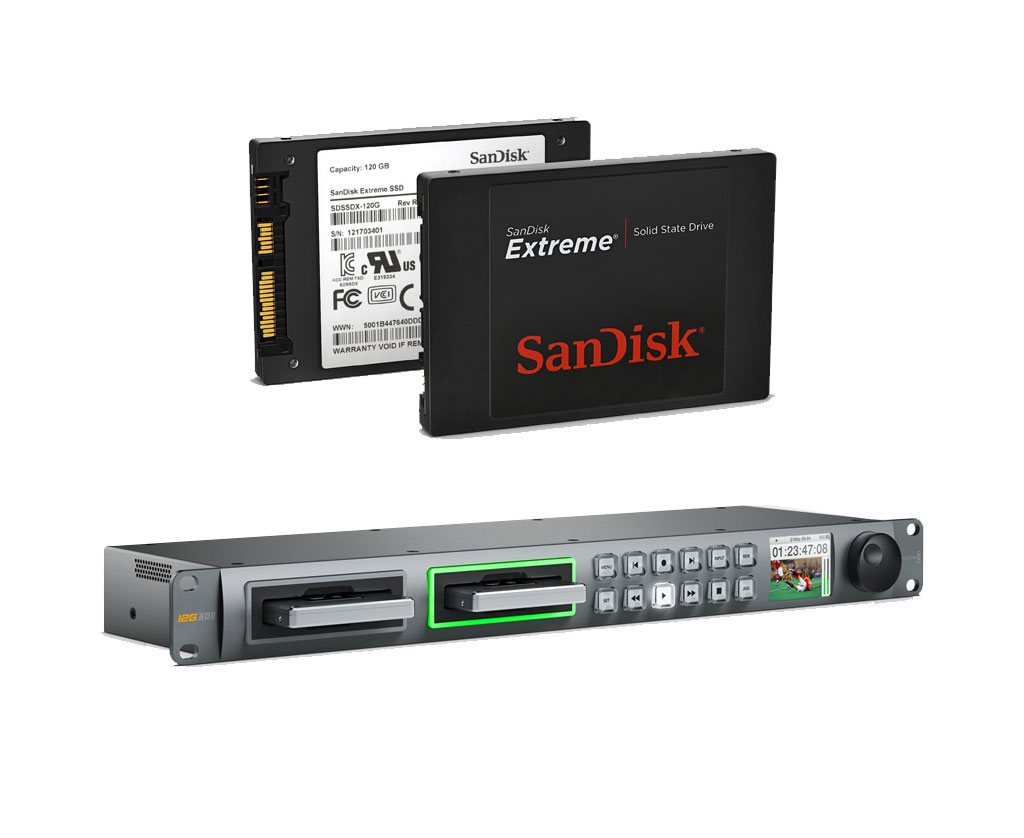 Deliveries
Stream videos can be recorded and immediately viewed after the event is over. Videos can be recorded in higher resolution in SSD.
Connect with Us
Share with us about your events and audio, visual and live streaming needs.
admin@prolive.co
+65 9452 0491
71 Ubi Road 1 #10-47 Oxley Bizhub Singapore 408732
---
PROLIVE OFFICE
71 Ubi Road 1 #10-47 Oxley Bizhub Singapore 408732